Farrell's Extreme Bodyshaping
Branding
Social Media Management
Print Design
Director of Marketing Services
Documentary
Email Marketing
"Dan and Kristina have a laser-like focus on identifying the best marketing strategy for a business. It all starts with the FootePrint Branding Method, which helped us realize our business had so much more to offer and what made us unique. When implementing the marketing strategy for our locations, they obtained metrics on nearly everything. It was great to know, almost in real-time, what was working, what needed changing, and where to redirect funds. With those metrics, Dan and Kristina maximized our marketing investment and kept our ROI at the forefront of every decision."
Kerrie Robbins & Cindi Nikituk, Farrell's Extreme Bodyshaping Franchise Owners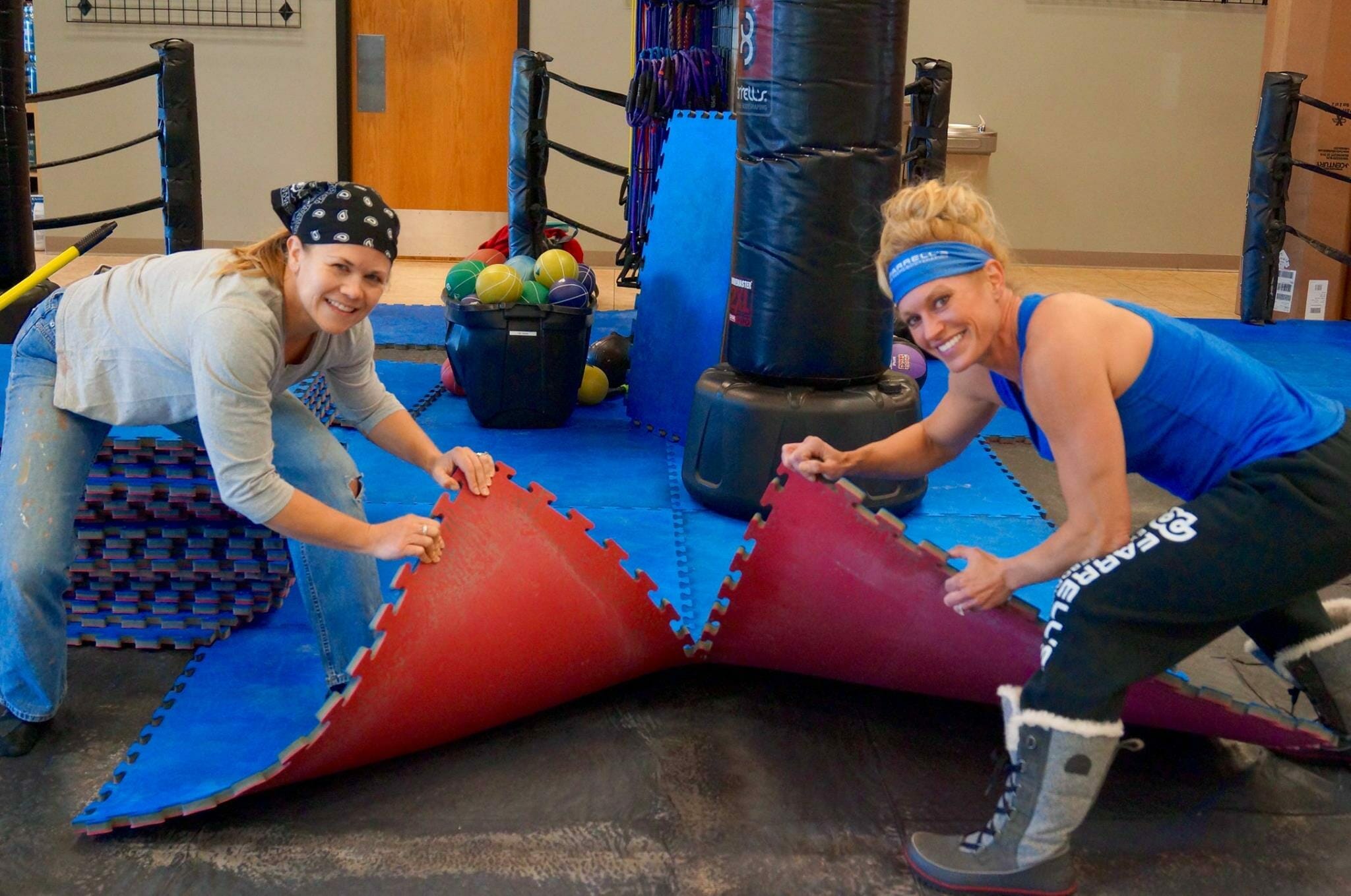 How can we support the umbrella corporate brand message while at the same time adopting it to local marketing efforts.
The FootePrint Marketing team interviewed members and built marketing initiatives around real people sharing real stories.
Registration was higher than any other franchise location in the Twin Cities for the 2018 winter session. To ensure that trend continued, a member survey was conducted and received an 80% engagement rate. We were able to structure our marketing strategy around these findings and assure improved registration and retention rates moving forward.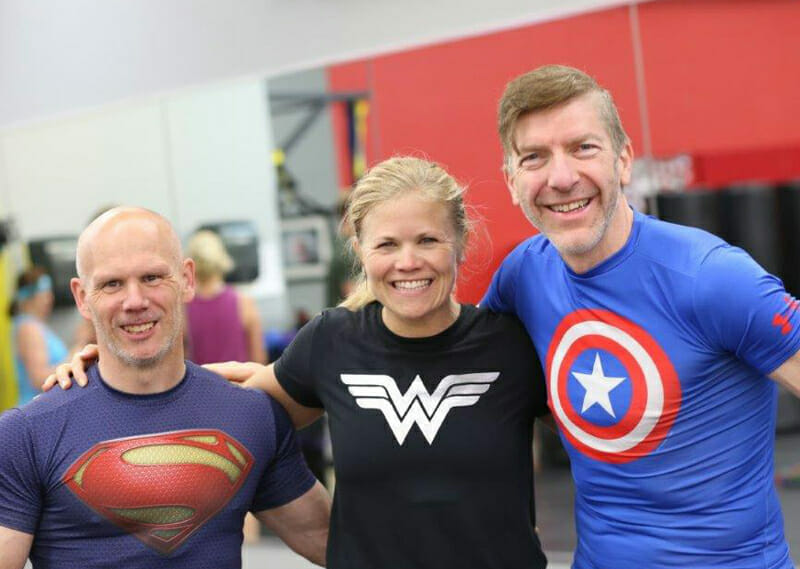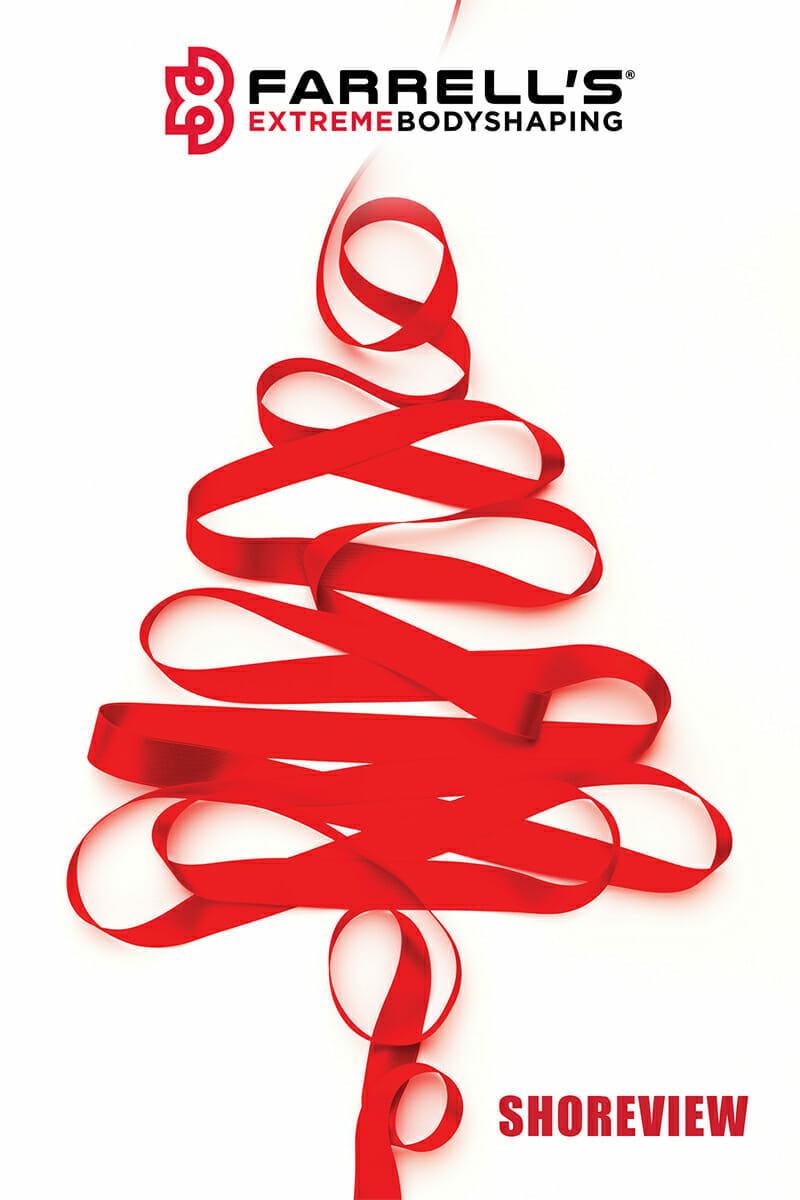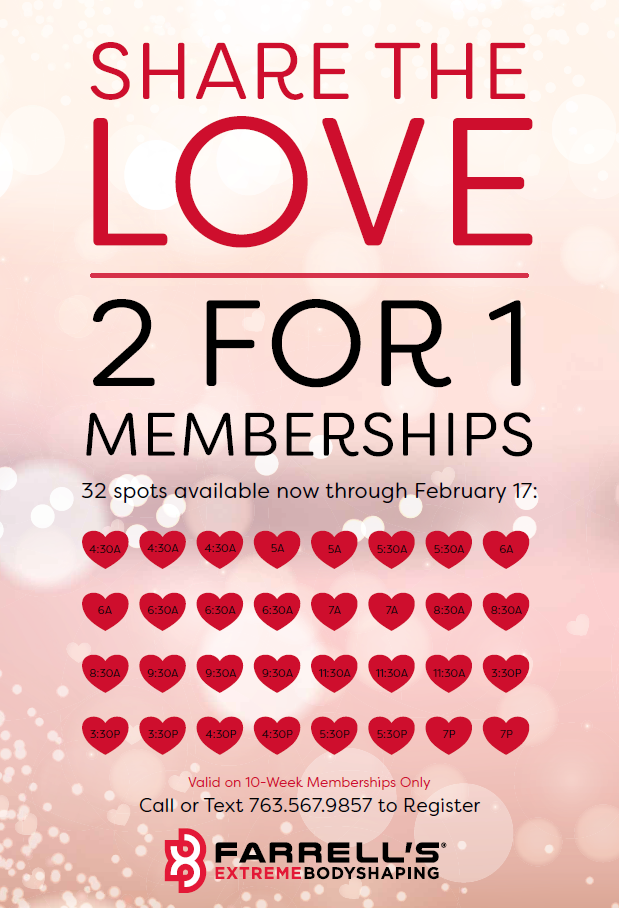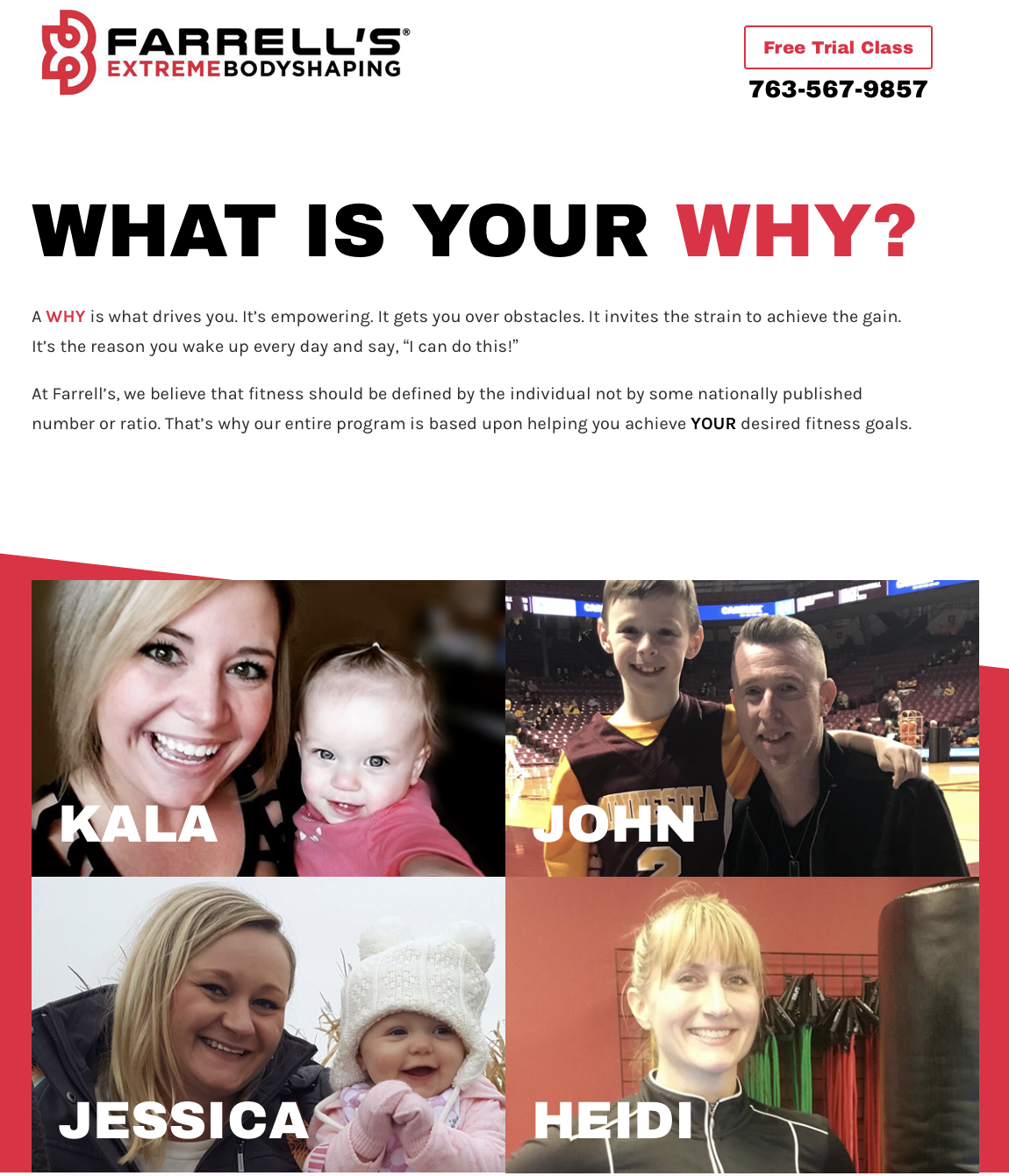 We find the best business conversations happen over eggs.  Give us a few dates, we'll make sure the coffee is on and the toast isn't burnt!