Having fun is a part of every one of our client relationships and our days at FootePrint Marketing & Advertising. So we thought we'd break a few rules and share some things that will hopefully make you laugh as much as they do us! Here are just a few the fun things we collected most recently.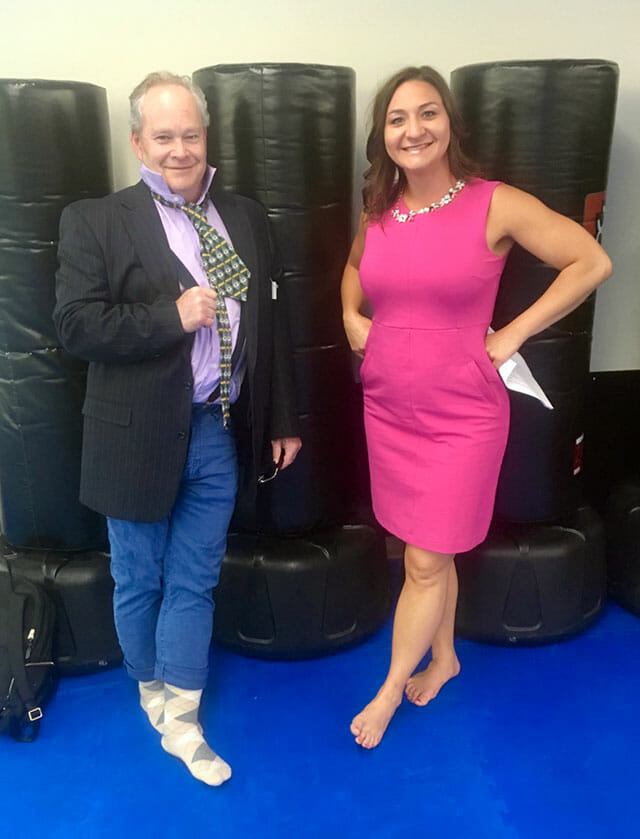 Sales Workshop with Slick Willy (aka Dan)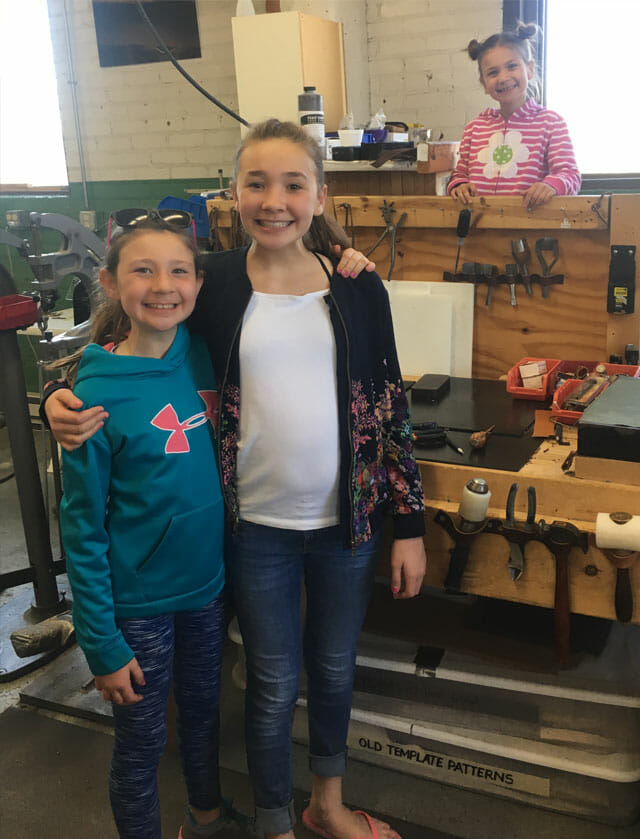 Kristina's girls @ Heimie's Workshop on take your kids to work day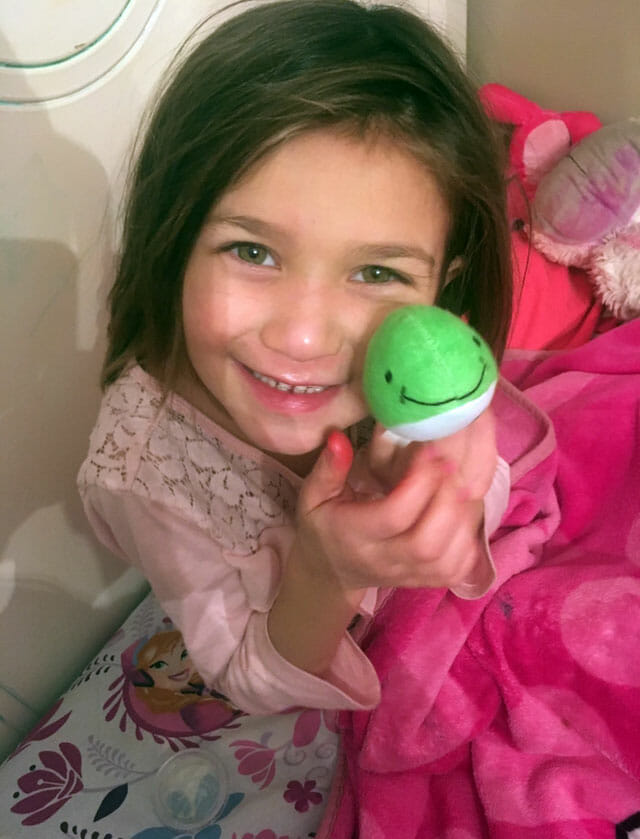 That's a plush sperm from a Reproductive Medicine conference. 
Bernie is one of favorite clients and he has more analogies than Webster has words – most of which Kristina and I look at each other with of puzzled look wondering what he's trying to tell us! Here are a few of them.
Dead Fish
"When you are looking for the big fish, don't forget throw the dead ones back in the water."
Cross the River
"While we are trying to reach our customers we've got to try different paths to cross the river."
It's healthy to laugh at yourself. Blooper, Take # 219
Kristina Loves Hot Dogs And Eats Them About Once A Week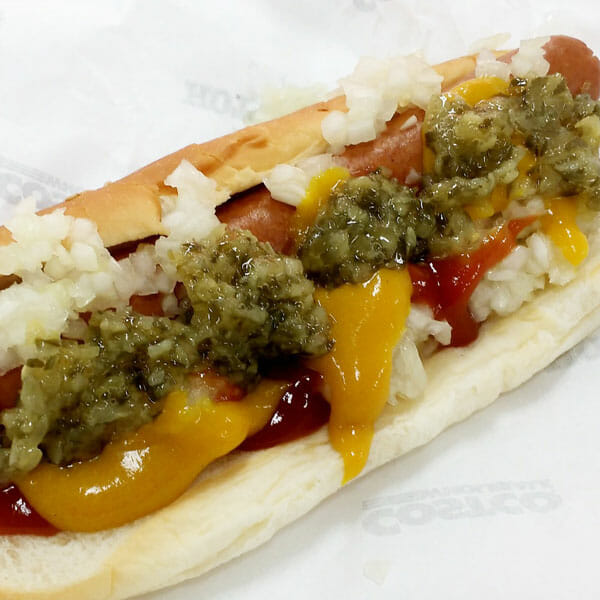 Our First Partnership Was Sparring In Kickboxing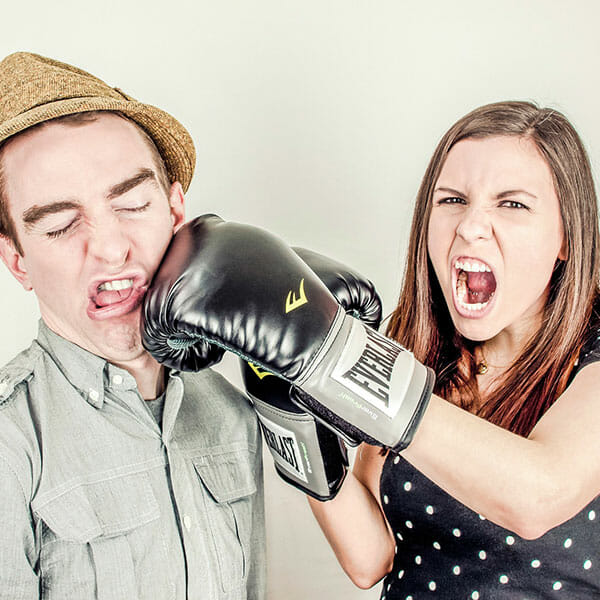 Dan's Most Creative Work Has Come While Whittling Wood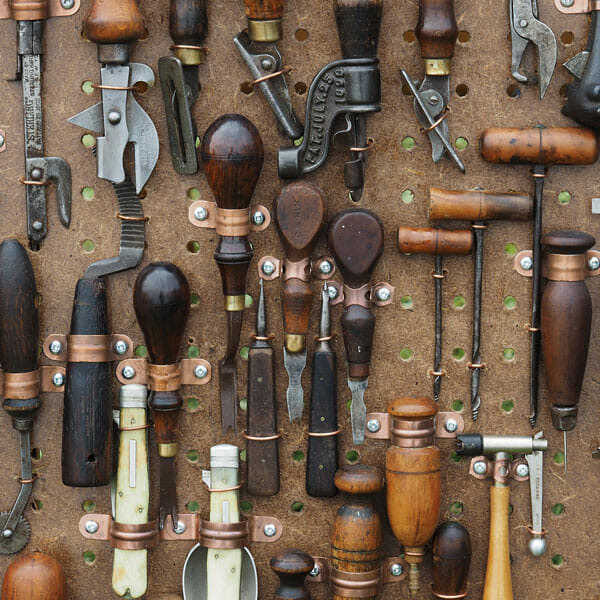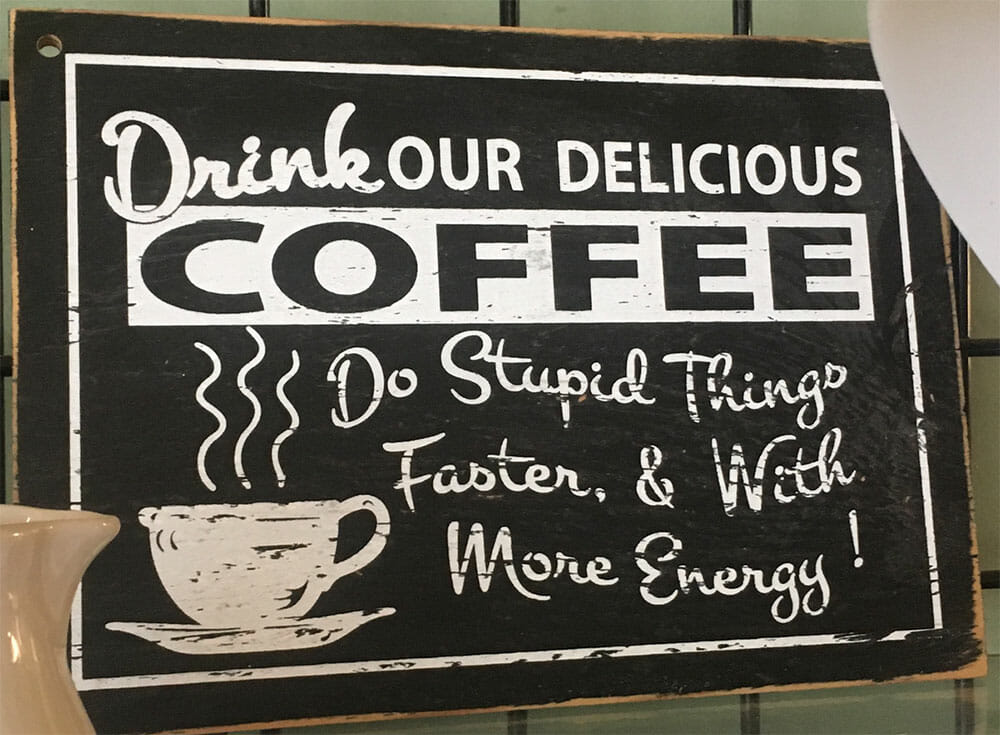 "If you obey all the rules you miss all the fun!" – Katharine Hepburn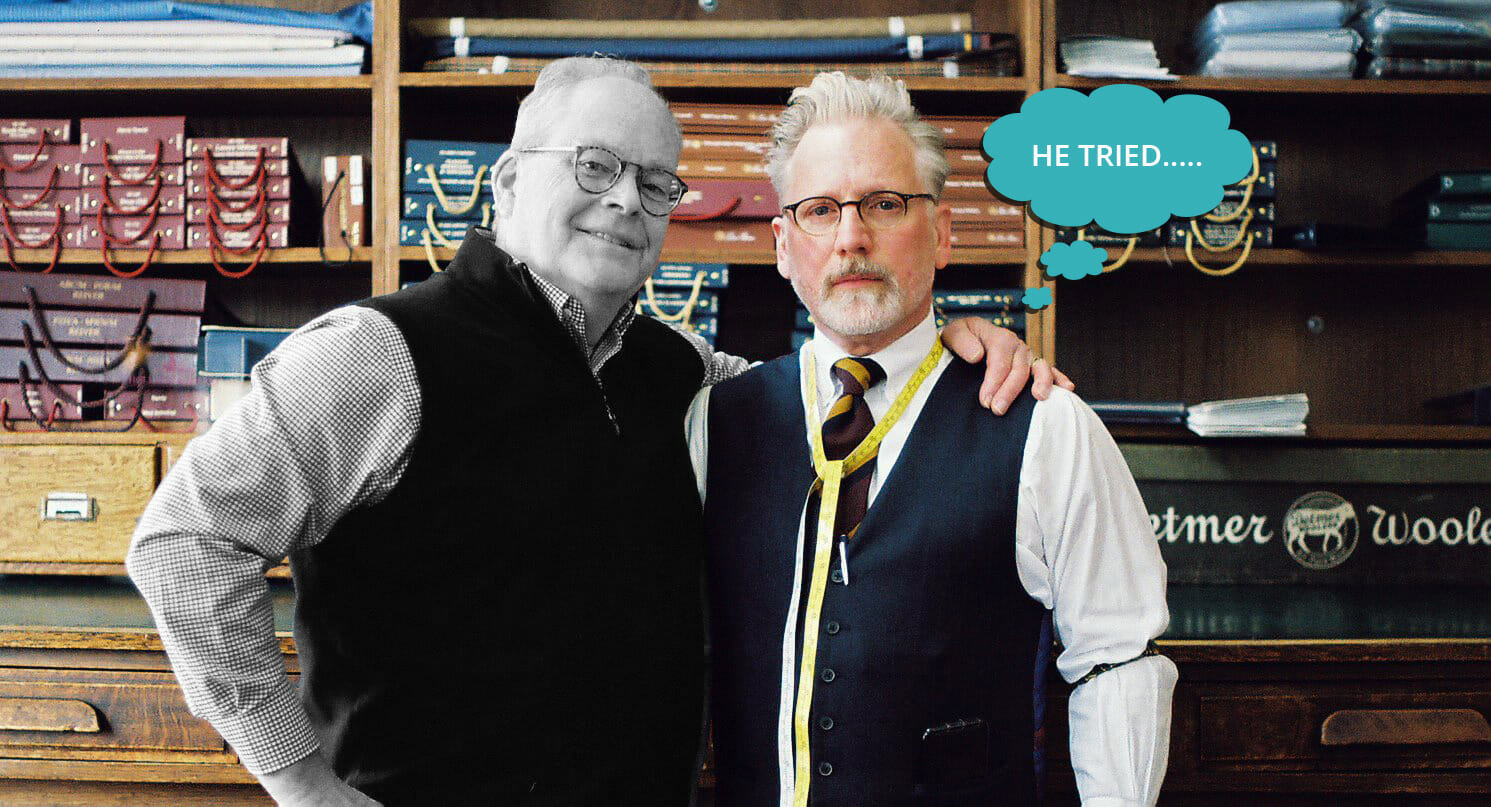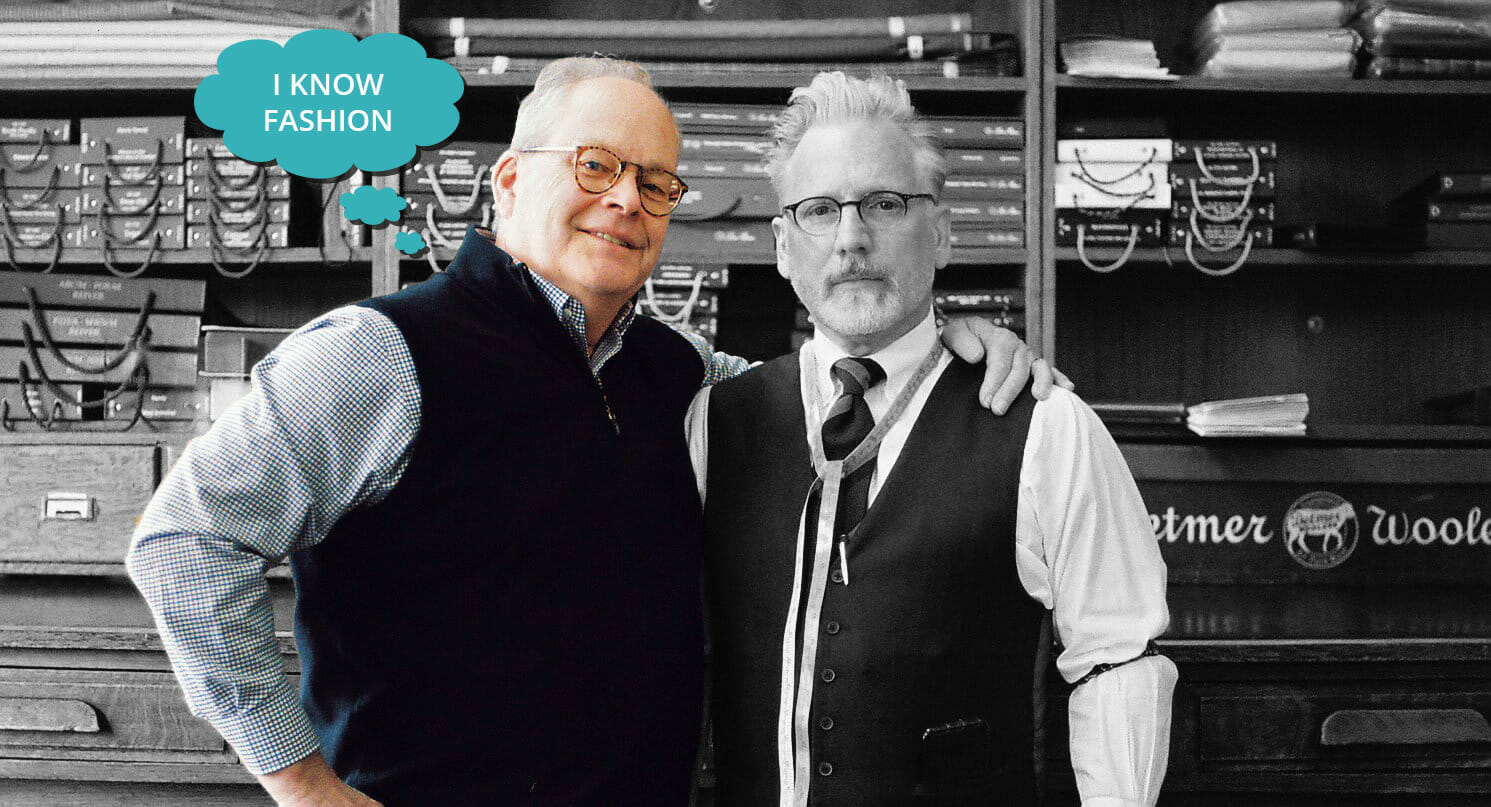 Dan Foote (before pic) – Anthony Andler, Haberdashery (after)