Branding
Event Planning
Web Design
Brand Video
Event Video
"Dan and Kristina have assisted me in taking an annual fundraiser to a whole new level. They brought a new level of creativity to the event and effectively branded Cruize for a Cauze©! They have been fun, effective and so easy to work with that I decided to have them develop our new website…can't wait!"
Bill Tiedemann, Executive Director, Hope House of St. Croix Valley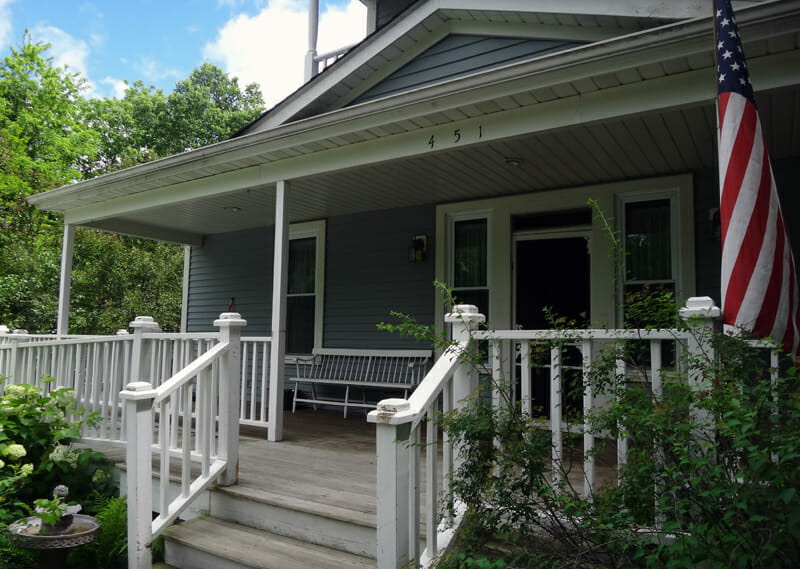 After 21 years, a major fundraiser had the potential of losing steam due to a loss of key leadership.
Alongside new leadership, we rebranded the event in a way that borrowed from the old, yet focused on the future. Cruize for a Cauze was born, and a new brand direction was set and communicated through posters, tickets, event signage and a website.
Record attendance was achieved, corporate sponsors were secured for the first time ever and most of them signed up to sponsor again in 2018.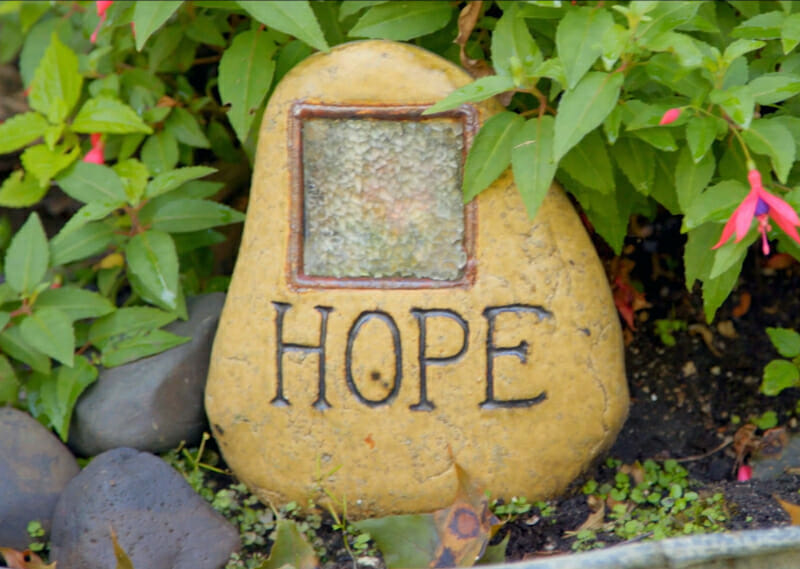 We find the best business conversations happen over eggs.  Give us a few dates, we'll make sure the coffee is on and the toast isn't burnt!