Branding
Brand Video
Web Design
"The Brand FootePrint Method is eye-opening. In just one session, it helped us solidify our brand – something we had been trying to do on our own for months! Soon after our session, FootePrint provided us with a well-written value proposition and brand story that detailed what truly makes us unique and successful. It was satisfying to realize our brand so quickly, and the creative work that followed has been nothing but impressive. Thanks to Dan and Kristina for making it all so easy."
Joann Meyer, Advancement Director, Notre Dame Academy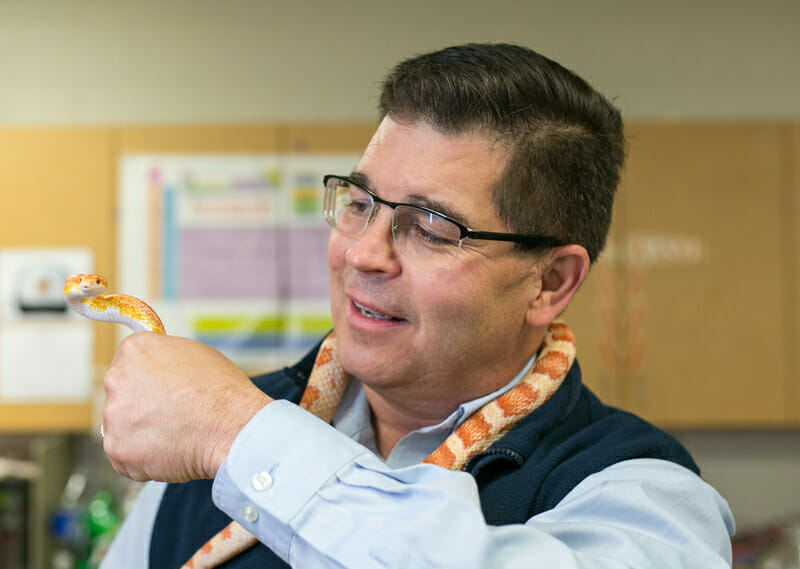 To communicate as well as they educate, finding a balance between being a resource for current parents while reaching new families online.
Through a brand workshop made up of parents and key staff we were able to refine their brand promise. A promise that when communicated through the website provided current parents access to information they needed and potential new families a basis to explore further.
We developed a website that told the story of NDA through the passionate voices of parents and students. This improved parent communication and significantly impacted enrollment inquiries.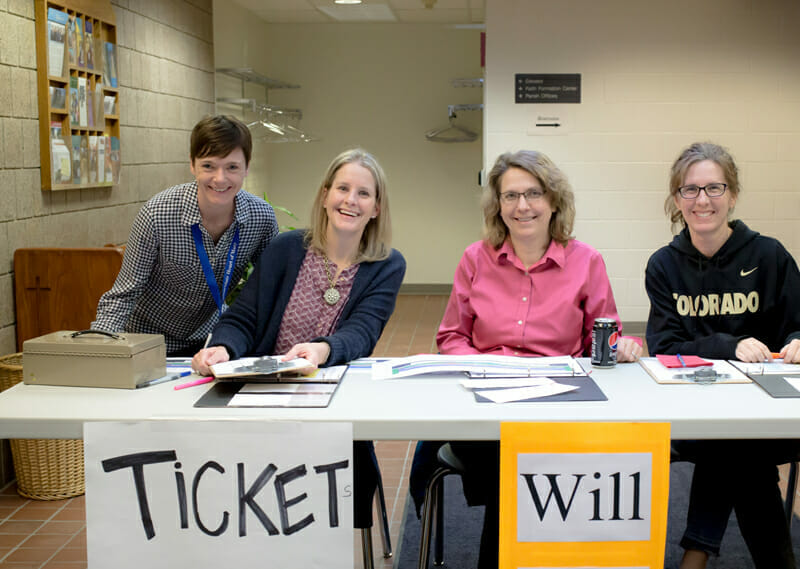 We find the best business conversations happen over eggs.  Give us a few dates, we'll make sure the coffee is on and the toast isn't burnt!