Branding
Web Design
Recruitment
Social Media Strategy
"Currently FootePrint Marketing & Advertising is working with two companies that I control. Both are manufacturing, Sunrise Fiberglass, and M&M Tool & Mold. Both companies are very specialized in what they do and must clearly define their brand difference. To date, we've worked through the branding process and initial website designs and video production and we are all smiles.
Working with Kristina and Dan has been very refreshing, unlike other agencies that are more interested in just billing hours, FootePrint has embraced my philosophy of crawl, walk, then run, creating work focused more on quality than quantity of billable hours."
Bernie Coyle, CEO, Sunrise Fiberglass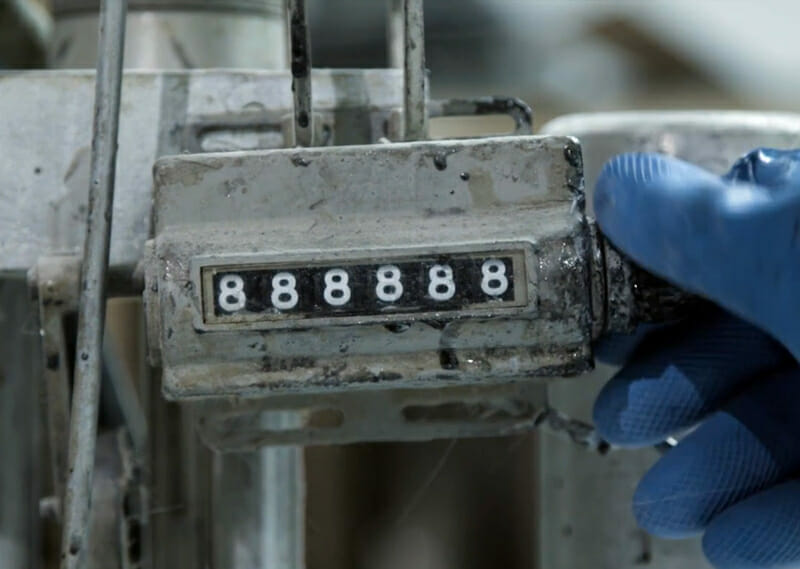 With Sunrise under new ownership, leaders were looking to redefine the internal culture while better communicating highly technical information to prospective customers.
Armed with these findings, we launched a website redesign, video and employee recruitment effort.
The new leadership group developed an organizational vision that was adopted and supported by employees, while translating key company attributes that customers could understand and embrace.