Market Strategy
Brand development
PPC Advertising
"When I bought Yeadon Fabric Domes, I was sitting in my office wondering how to best prioritize what appeared to be an endless to-do list and Dan's name came to mind. Now, as our out-sourced Director of Marketing, my to-do list has shortened, our Brand Foote•Print is being established and advertising is now effectively managed. With Dan's assistance, we have literally gotten more marketing and advertising taken care of over the past 30 days than we had done in the last year!"
Matthew Mejia, CEO, Owner, Yeadon Fabric Domes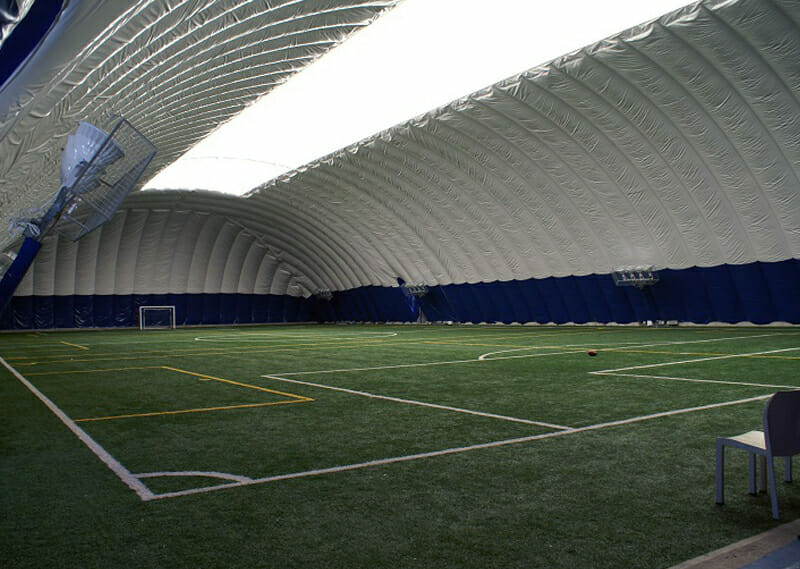 Yeadon has not updated their branded communications for years.
FootePrint Markeing & Advertising took over the web development and video process and completed both projects in under 30-days. Once the site was completed, an SEO strategy was established and implemented.
Yeadon Fabric Domes launched a fully optimized website along with a brand video that increased brand awareness among their primary target audience. In addition, the SEO plan once implemented, moved them from page 10 to page 1, ranking them higher organically than their competitors.