Is Anyone Else Tired of Senseless Advertising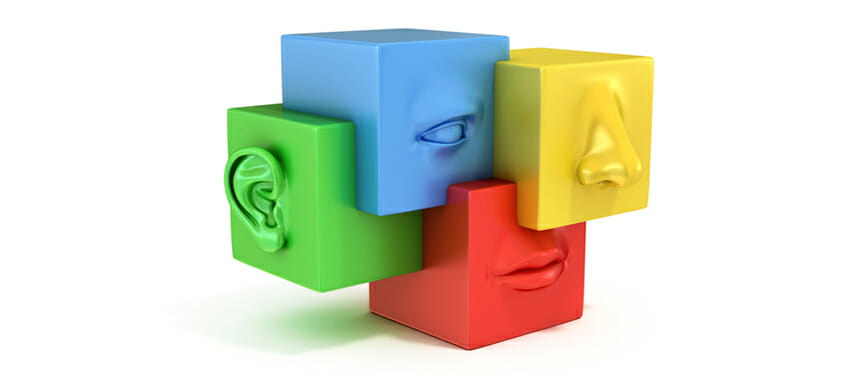 While I embrace and have successfully implemented the senses deprived digital approaches to marketing communications, I know deep in my heart that people's emotions matter more than technology when making a buying decision.
Yet, in the digital world that we have all succumb to, often one's affinity to social media accounts is missing one critical aspect of communication – the human element. Regardless if you have ever opened the Yellow Pages or read a traditional newspaper and have an affinity to your social media accounts, I submit the following in support of adding traditional marketing tactics back into your marketing mix!
One's cell phone (oh I forgot, one's mobile device) is now our security blanket.
A text, now almost viewed as old-hat, is often our way of having a conversation.
A tweet is our way to respond guiltlessly
Instagram, VSCO, and Snapchat have so little social value they have replaced nothing other than humility.
An online review is an outlet for those with opinions that nobody really cares about.
Facebook is today's digital Grocery Store Tabloid.
Google has become our sound-bite resource library.
LinkedIn has replaced the handshake.
WHAT have we become, robots that no longer care about one-on-one human communication?
Is it just me, or do others long for the distinctive smell and the feel of a well-worn book cover experienced while visiting a local library? Or, how about getting a bit of ink on your fingers when reading the daily NEWSPAPER over breakfast, or taking in a movie on the big screen rather than on Roku or Apple TV?
Too often today, when determining how to best market something, brand-focused emotional marketing has been replaced with the latest senseless digital fad. When did we decide as humans that we no longer believe that our five basic senses: sight, hearing, smell, taste, and touch matter? To be clear, I'm NOT saying that it's wrong to use digital marketing, but rather suggesting that consideration should be given to more traditional tactics as well.
I believe and know that at the end of the day, ALL humans have emotions, and those emotions overrule logic in a buying decision 100% of the time. So, if you haven't built some aspects of traditional emotional infused brand focused tactics into your marketing mix, you're missing a huge opportunity. It's an opportunity to build a relationship with your audience, allowing them to feel the warmth of a firm handshake, the pleasure of a smile, the sound of laughter, and the taste of success.
As I've said before, and I'll say again, "Never be afraid to ask why and take the time to saunter down a cobblestone path."
If you're ready to add some COMMON SENSE back into your marketing efforts, come take a walk with me and let's TALK about how to add emotion back into your marketing mix?
Give Me a CALL When You're Ready to Come to Your Senses!
Dan Foote: 651-274-5125, OR, if you MUST: [email protected]